Green Sea Turtle 1.0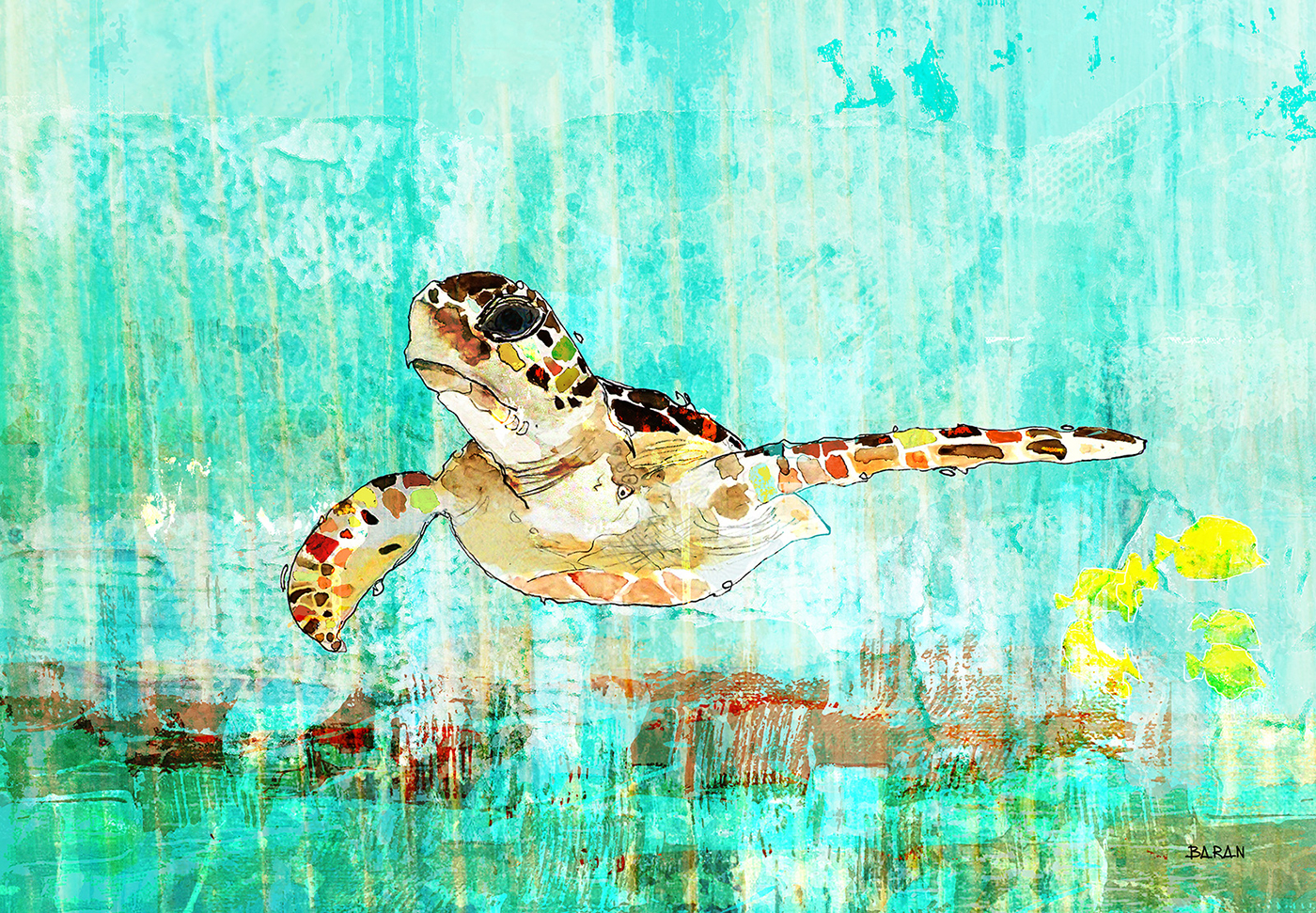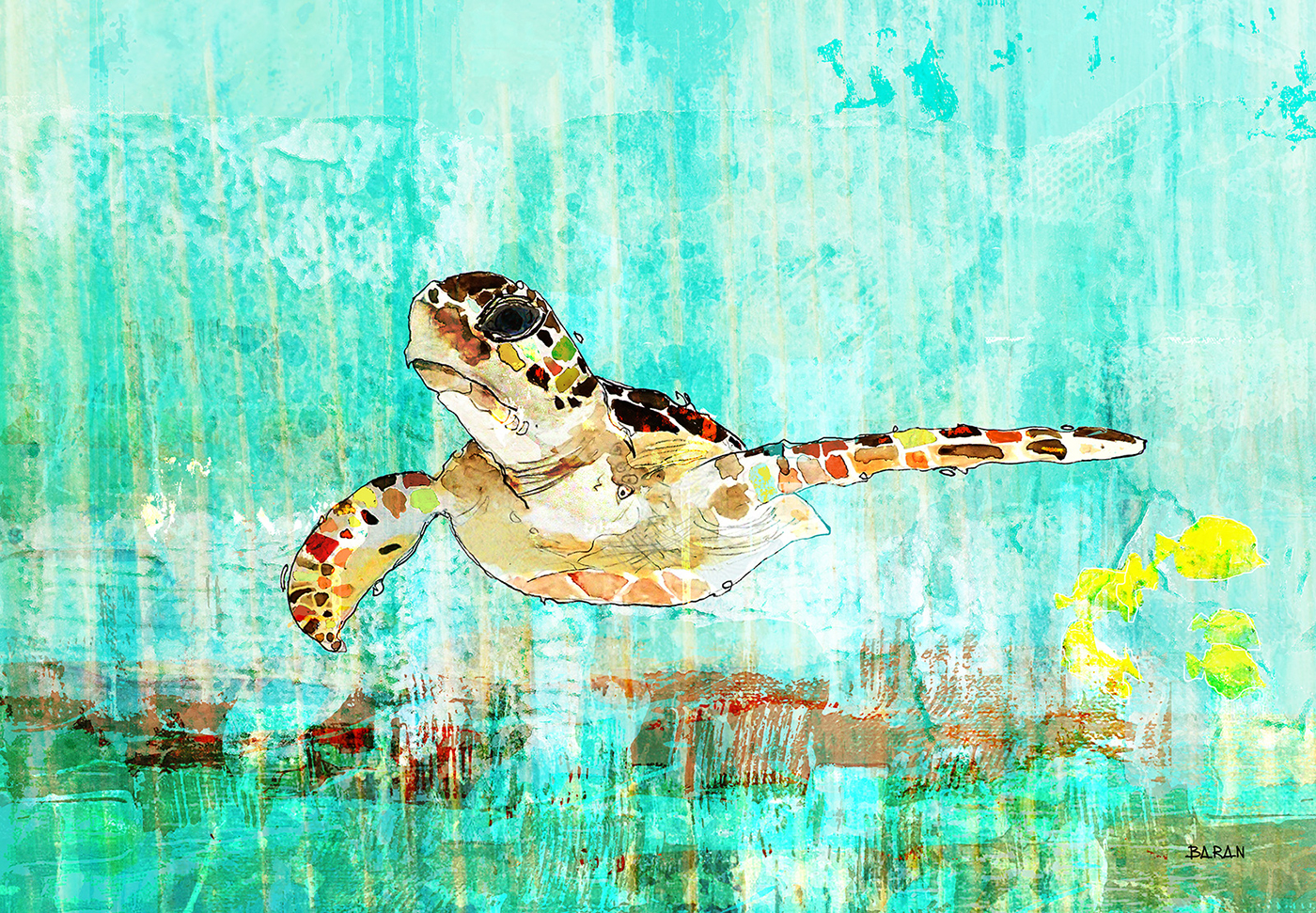 Green Sea Turtle 1.0
acrylic, ink, photography, water color
Available as giclee paper or giclee wood print. Prints have slightly different proportions based on size or type. Click on thumbnail photos to left for details.
Paper prints on Epson Cold Press Bright White paper with archival ink. Prints come with digital signature.
Wood prints use UV curable piezoelectric inks for vibrant colors, high image longevity and outdoor resistance. 9" x 12" wood prints include a pre-drilled keyhole on the back for quick installation. 14" x 20" wood prints have a recessed panel for easy hanging. All open edition wood prints are printed borderless with a digital signature.
Paper prints ship in 1-3 business days. Wood prints ship in 1-10 business days depending on availability.
Options:
Paper - 11" x 14" with white mat (7.5" by 9.5" window)
Wood- 9" x 12"
Wood- 14" x 20"